Who we are ?
The fraud company ltd is a company that offers unique services in the financial crime environment. Our company has the expertise and knowledge through our associations to cover all aspects of training, investigation, risk management, asset recovery, compliance and governance in the areas of fraud, anti-money laundering, counter terrorist financing, bribery and corruption and environmental risk. We have a proven track record in all these areas and due to that success and demand for additional services we have begun to expand into other related fields.
Our Mission ?
To provide the gold standard service to our clients
To offer up to date and modern practices
To provide a unique training experience
To advise on complex and sensitive issues in a confidential manner
The Fraud Company Team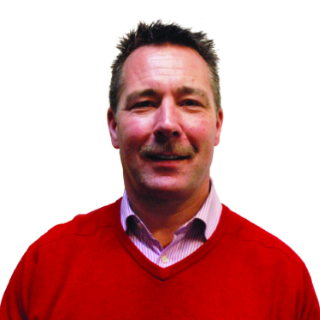 Sam Sittlington CFE, MA, BSc (HONS)
Director
Sam is completing his final year as a part time PhD researcher with Newcastle Business School, Northumbria University. He is researching the factors that influence the effectiveness of anti money laundering policy implementation in the UK. He has recently completed three contracts in Kabul, Afghanistan with the Foreign & Commonwealth Office assisting on the Rule of Law program. He is security cleared for high profile contracts and SAFE trained for hostile environments. He continues to deliver training programs and provide advice to large public corporations and entities.